INOVIO Budgetary management
End of XLS tables when budgeting in the company. Create a single point of truth (SPOT). With one click, you can see the current budget and its drawdown status.
It doesn't matter if it's a budget department, a business center or a large contract.
Thanks to INOVIO
implement advanced cost management based on pre-approved cost plans

ensure that individual budgets are approved and the overall budget is established

you can control budget execution using approved orders

you will always see the current status of the actual drawdown according to the approved invoices received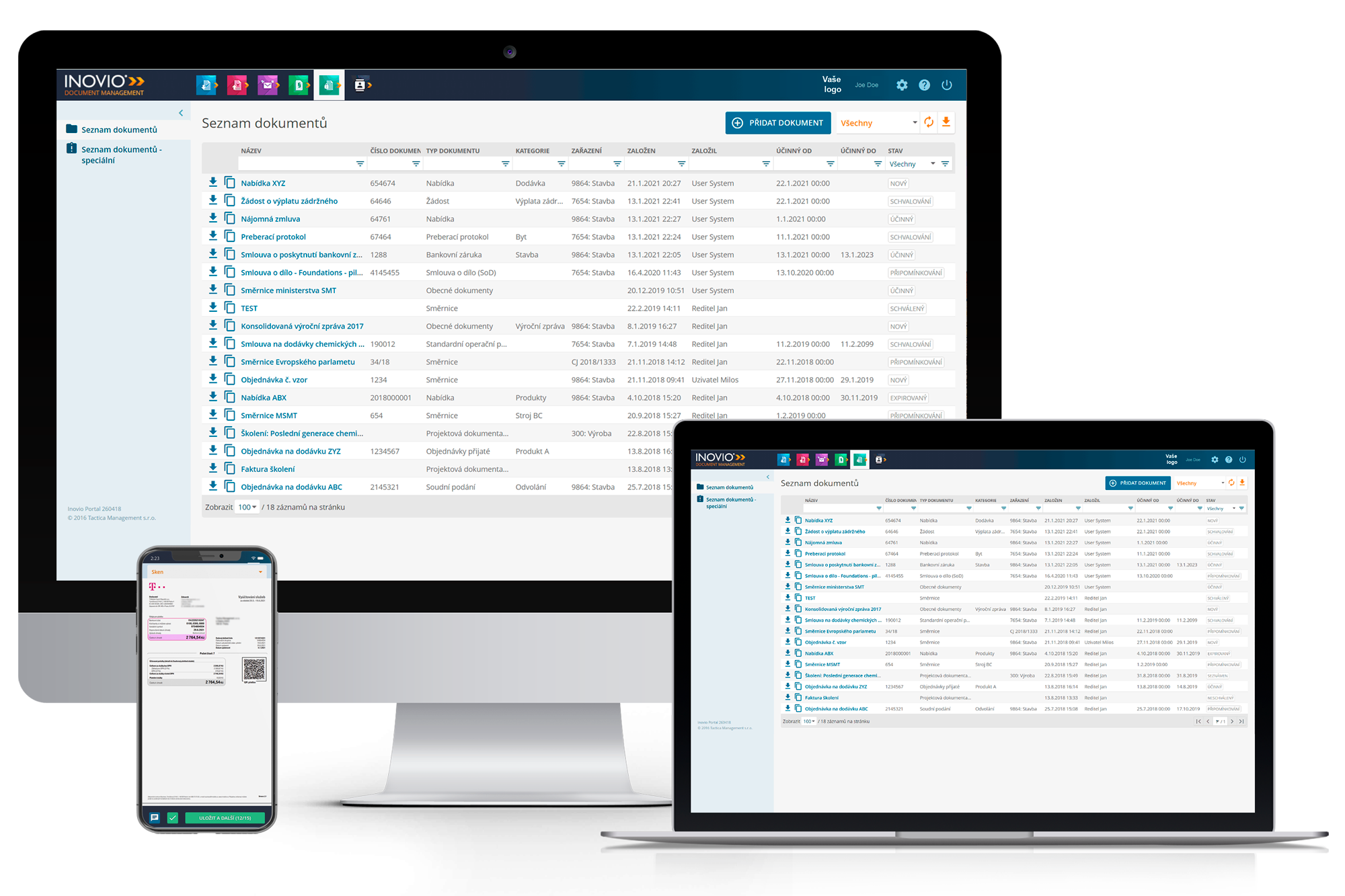 Take a closer look at how this module works

We will show it to you in practice online, or in a personal meeting.
How are budgets managed at INOVIO?