INOVIO Fleet management
With the INOVIO Fleet Management module, you can easily organise and harness vehicle documentation and get the necessary tools for fleet management. The goal is to meet all vehicle obligations, keep fleet costs under control and save time that can then be spent on your core business.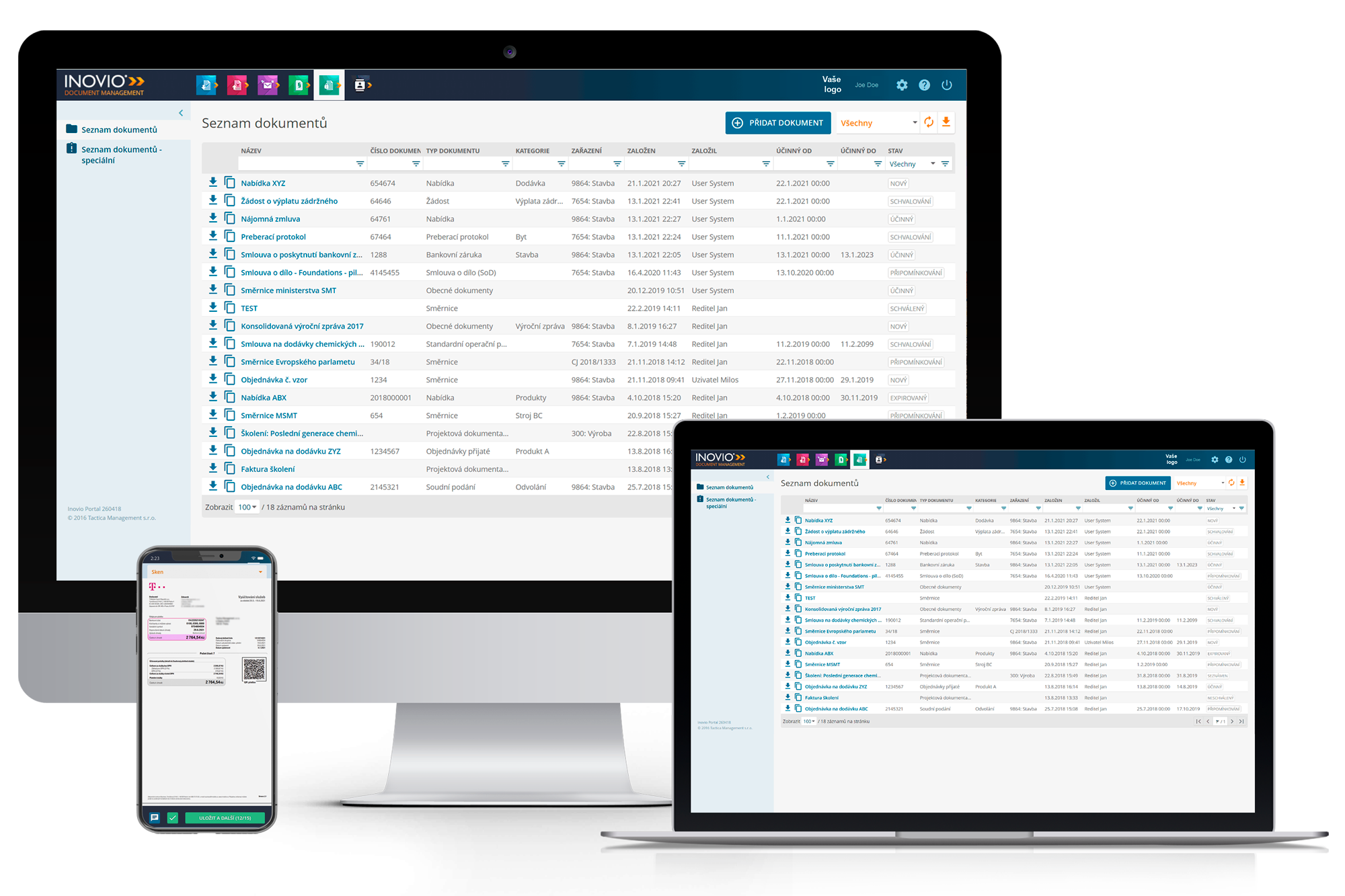 Take a closer look at how this module works

We will show it to you in practice online, or in a personal meeting.